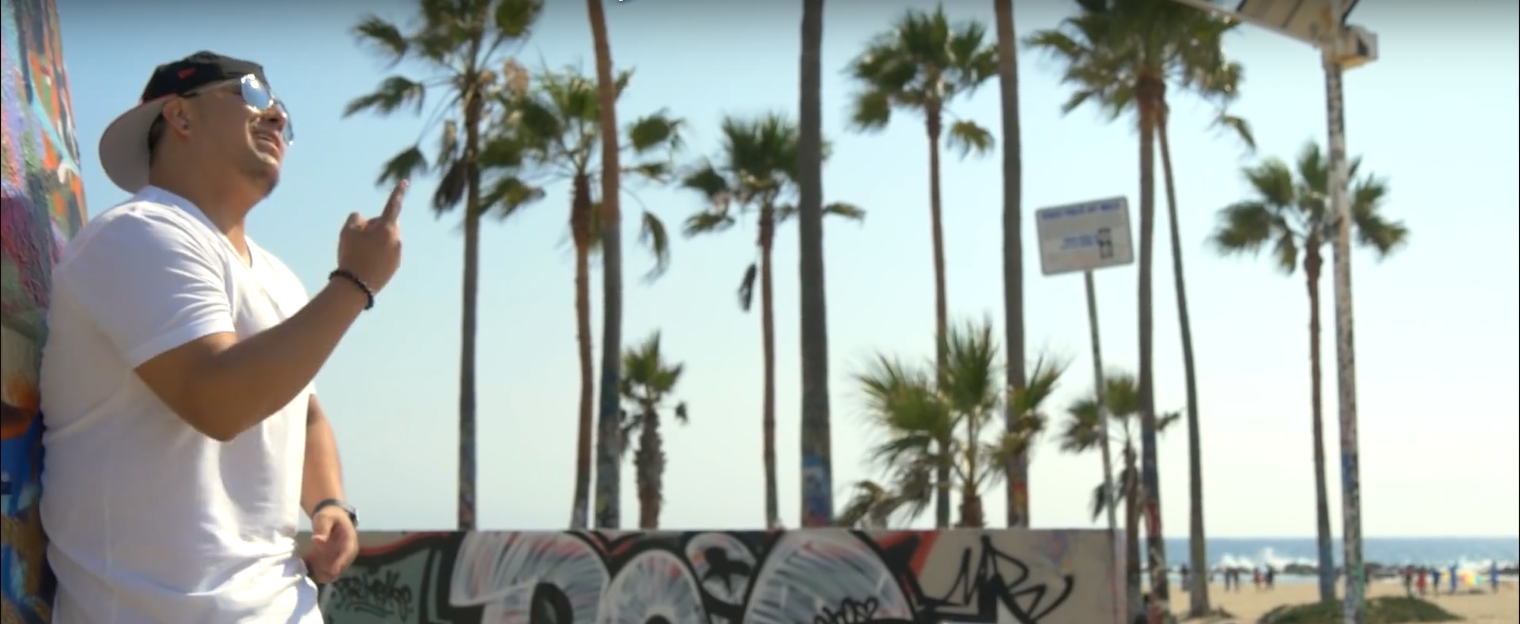 DamonReel is a Grammy nominated singer, singer writer and producer. Born David Montelongo in Watts California, he began his singing career at the young age of 15. Today he travels the globe performing with world renowned artists and for the countless US troops stationed abroad. The diverse musical genres that incorporate his unique style include Classic Soul, R&B, Neo-Soul, Hip-Hop, Jazz, Rock, & Salsa. He is also a member of the Jazz/Soul Group DW3.
With the release of his debut solo album, DamonReel has expanded beyond his influences and is bringing a breathe of fresh air to the music world.
WTF was Nicki Minaj doing onstage with Ariana.. Bombed hard. She Popped too many Illz🤦‍♂️🤦‍♂️😮😳💊
Sway Collective: A Tribute to Sinatra and Friends
DamonReel
Self-titled debut album highlighting DAMONREEL's versatility and range of hip hop, RnB, Soul and Jazz styles.